Meet New Leaf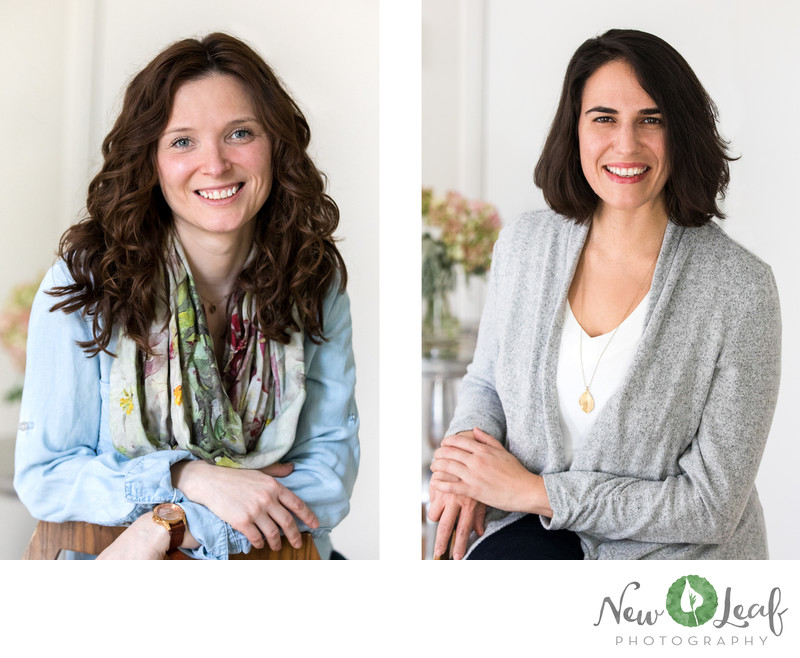 Philadelphia Based Wedding Photographers
Erin + Nicole have been a best friend duo since they met at Drexel University. After spending countless hours working side-by-side in the darkrooms, then roommates, we knew we could start a business together. Our mutual love for photojournalism and fine art photography inspired us to create New Leaf Photography.
We document a wedding as it unfolds by capturing spontaneity, genuine expressions, and candid emotions. Our non-intrusive style allows our clients to enjoy every aspect of their wedding day.
Our focus from the beginning has always been to create meaningful relationships with our clients. We want to not only be a part of their wedding day, but we want to continue to document significant moments in their lives.